HVAC Buying Tips Everyone Wants to Know!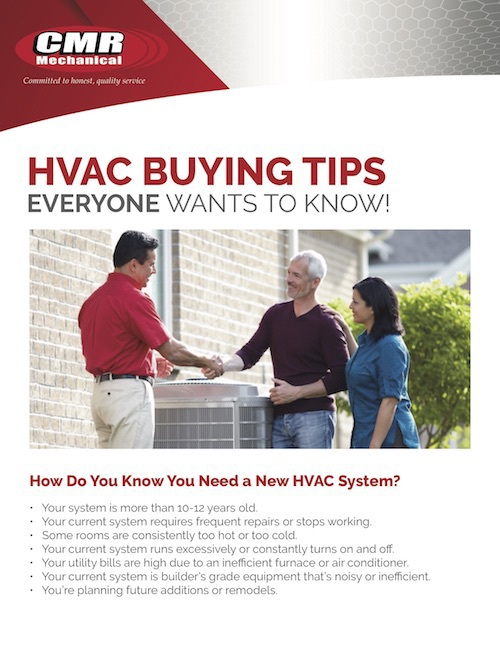 We know that replacing your furnace or air conditioner can be stressful, but it's one of those unavoidable tasks every homeowner faces sooner or later. Our Buyer's Guide can help with one of the larger investments you'll make in your lifetime.
Invest in Quality!
Invest in your comfort now and you'll thank yourself later! It's almost always true that the cheaper the cost of parts and labor, the higher the chances your furnace or air conditioner will be inefficient and won't last as long. The quality of the installation is also important, as the skill of the least expensive contractor may be less than ideal. Don't get misled!
Still Have More Questions? We've Got Answers!
We recommend downloading our Buyer's Guide – "HVAC Buying Tips Everyone Wants to Know." It will help you consider everything from air purifiers and air conditioners to generators and everything else HVAC related!
What will you learn?
Features and Benefits of the different products we offer.
How to find the right contractor.
Why you should choose a Factory Authorized Bryant Dealer.
What it means to be a Bryant Dealer.
Our Buyer's Guide is completely free! All you need is a valid email address and we'll send it to you.
Sign up now to receive our free guide, "HVAC Buying Tips Everyone Wants to Know!"