Best Air Conditioning Repair in Ann Arbor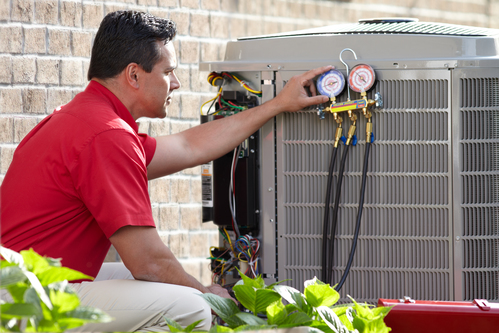 Does your home fail to cool down on hot summer nights?
Does the heat make it harder for you to fall sleep?
Are you worried you won't get your money's worth if you call an HVAC contractor to fix your air conditioner?
Do you want the promise of a 100% satisfaction guarantee?
We offer great value when it comes to air conditioning repair in Ann Arbor. Our heating and cooling contractors carefully help you consider your options when you're having trouble with your AC unit. You don't want to spend money when it's not absolutely necessary. A few factors to consider include:

1. Old age
2. High energy costs
3. Frequent air filter changes
4. Odors
5. Unusual sounds
6. Low air flow
7. Seasonal clean and checks

Do any of these things sound familiar to you? If your heating and cooling system whistles, clunks, or makes banging noises, it's probably not making music for no reason, it may be trying to tell you something. Don't wait until the last possible second until your system's on the brink to call and get it fixed! We're here to help you avoid those types of disasters!
Knowledgeable Contractors for Air Conditioning Repair in Ann Arbor
At CMR Mechanical, we provide ongoing training for our service technicians. Our techs are factory trained and qualified on virtually all brands of heating and cooling equipment and indoor air quality. We'll never try to sell you a system or upgrade you don't need. We'll explain the problem if one exists, and help you understand how it should be repaired.
100% Satisfaction Guaranteed Air Conditioning Repair in Ann Arbor
Call us today at 734-424-9555 to schedule an appointment. We'll measure your home and survey your needs during an air conditioning repair to recommend the correct solutions to maximize your comfort. We're committed to providing you excellent service. In fact, we put our 100% Satisfaction Guarantee for equipment and all services in writing!