"Why is my furnace leaking?"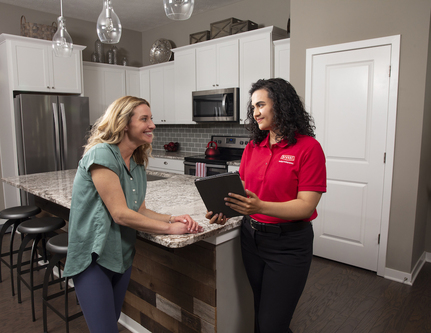 Winter is coming. Have you checked your furnace recently to prepare for the colder months? Did you find that your is furnace leaking water? What could be causing this problem?
You're not alone. Leaking furnaces are a common problem for people who are heating in Ann Arbor deal with. It's important to check your furnace regularly and understand the common issues that can result in water leakage.
Many leaks are caused by condensation within the furnace. Like "sweat" on the outside of a cold glass of water, cooled exhaust gas can cause water to collect inside your furnace. If a pipe is incorrectly sized or broken, water can leak out into your basement and cause serious damage, especially if you store items on the ground near your furnace.
There are two major types of furnaces. High efficiency furnaces have cool exhaust and are supposed to create water, but if the pipes that carry this water away are broken, you can experience a leak. Standard efficiency furnaces have hot exhaust and do not normally produce condensation, so if you have a leak it can mean the exhaust gases are being trapped inside by a broken or incorrectly sized pipe. High efficiency furnaces will have plastic PVC pipes, while standard efficiency furnaces have metal pipes.
Other, more complex, problems could come up with the secondary heat exchanger, the internal drain, and the humidifier. You'll need a qualified professional to work on your furnace, but keep these terms in mind.
CMR Mechanical is qualified to work on your furnace, no matter what kind it may be. Read the reviews on our website and learn about how we can help you with your heating in Ann Arbor. Whether your furnace is new or old, whether you need routine maintenance or emergency repairs, we'll work with you to make things right.
Enjoy the toasty warmth of a well-heated home after shoveling the driveway or playing with your family in the snow. Don't let the winter chill follow you inside because of a faulty furnace- call us at (734) 424-9555, or give us your email so we can keep you up to date on new offers and tips and tricks to make the most of your heating and cooling!